Jupiter Crop Sweater
From: €156.00
by Caitlin Hunter 
The Jupiter Crop is a cute, top down sweater inspired by our handsome Rooster, Jupiter! Allover colorwork keeps this design fun and flying off your needles! A few rounds with 3 colors to carry add a tiny bit of challenge to keep things interesting. Top- down design means you can try this sweater on as you go, so you can alter the length as needed for your perfect fit.
(Caitlin Hunter)
Each kit contains the yarn you will need to complete your project.
The pattern is not included.
You can purchase the pattern on Ravelry here.
You can also create your own color combination by choosing your skeins here.
@boylandknitworks
You may also like
Soldotna Crop Pullover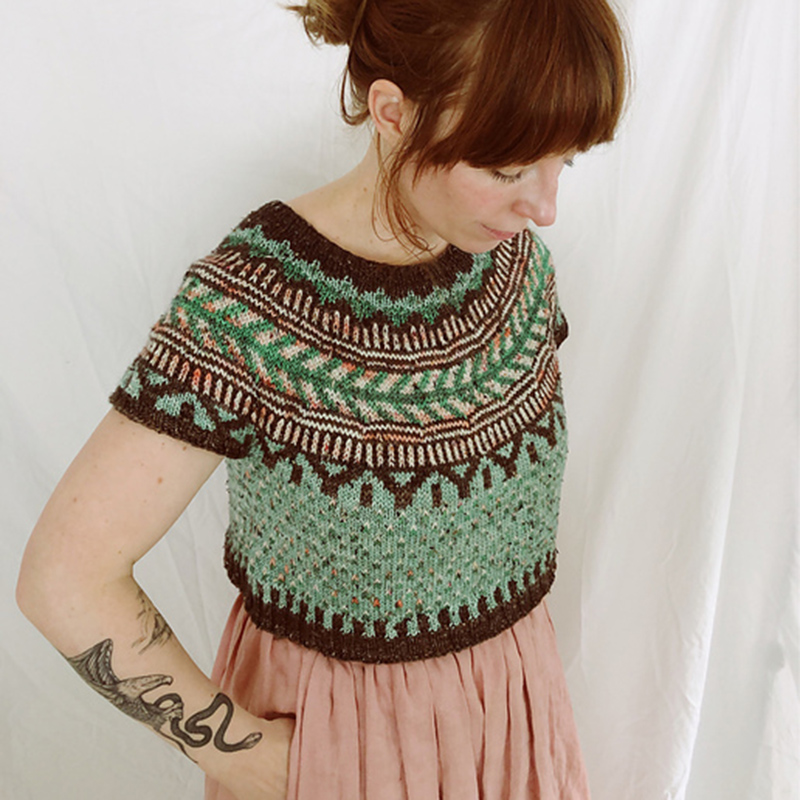 chevron_right
Navelli Pullover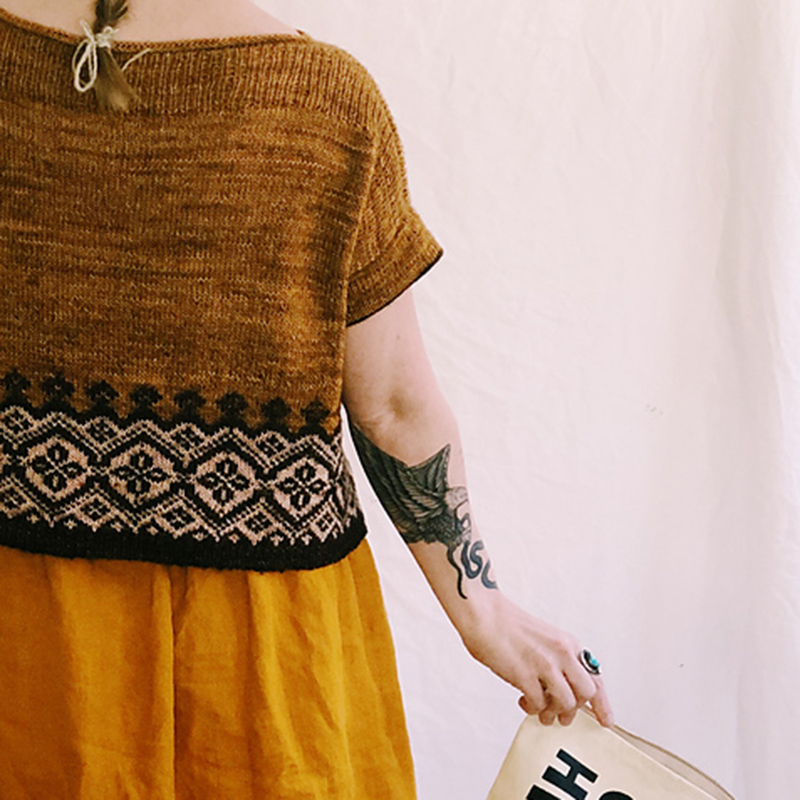 chevron_right
Zweig Sweater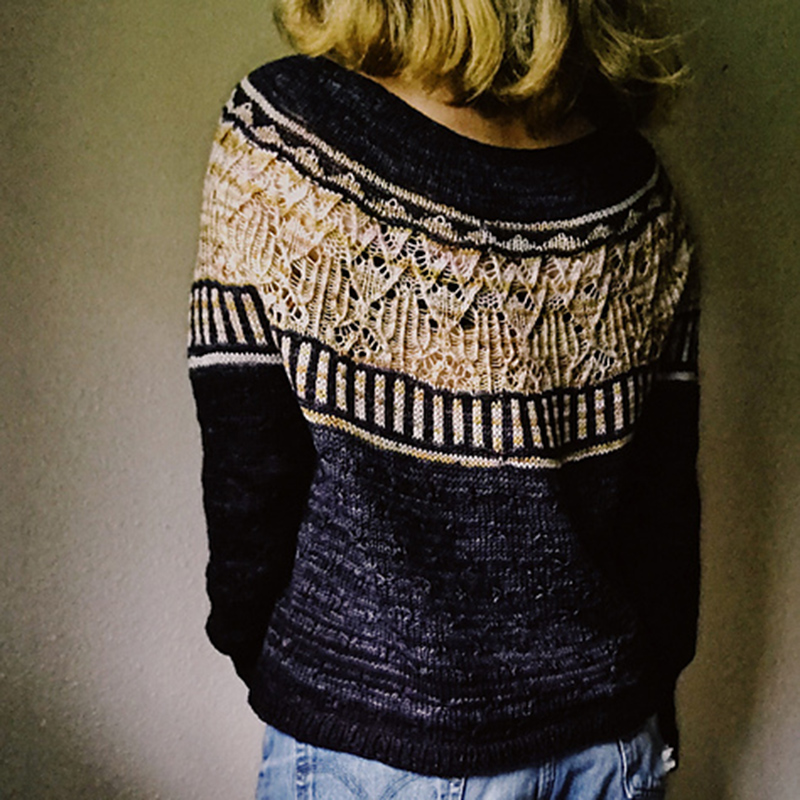 chevron_right