Midcoast Sweater
From: $232.00
by Jennifer Steingass
Midcoast is inspired by Victorian architecture. I'd been admiring the beautiful wooden porch balusters on a house in a small town in Midcoast Maine for quite a while, and thought it would be fun to base a sweater design off of it. This sweater is knit seamlessly and in the round from the top down. The colorwork yoke is rhythmic and engaging.
(Jennifer Steingass)
Each kit contains the yarn you will need to complete your project.
The pattern is sold separately.
You can purchase the pattern on Ravelry here.
You may also like
Silverlining Sweater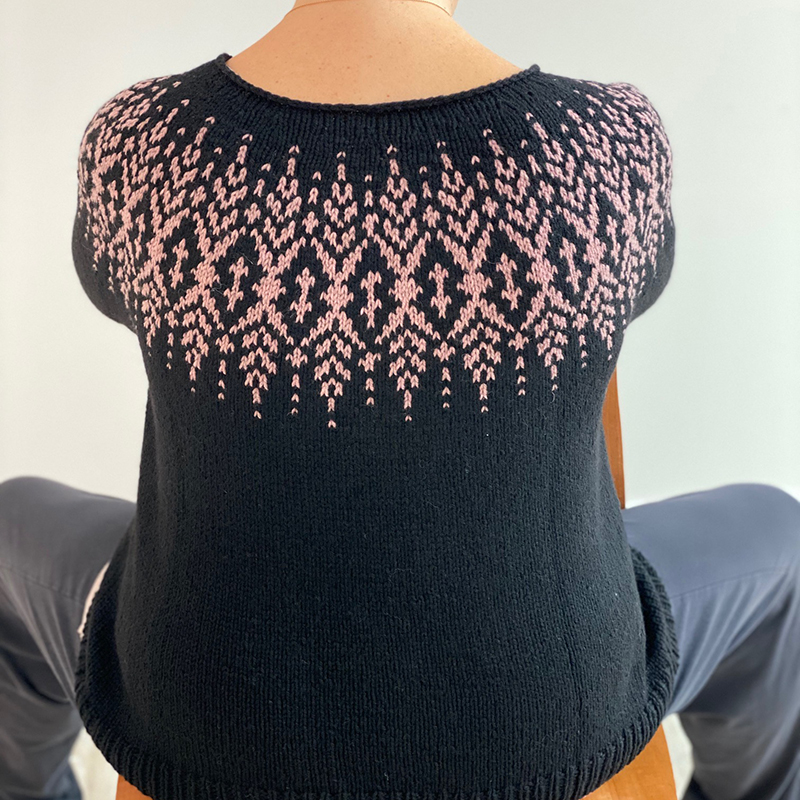 chevron_right
Gardengate Pullover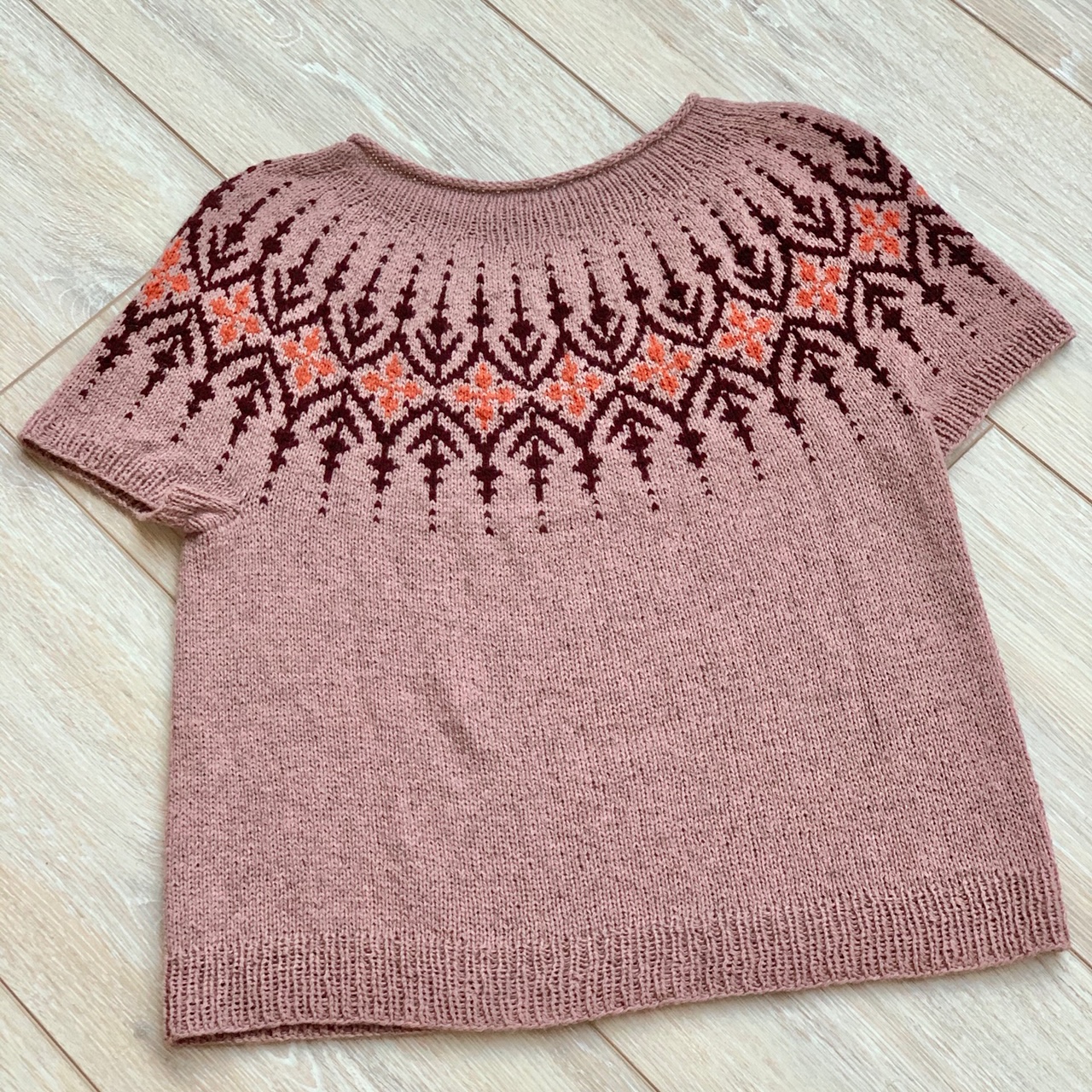 chevron_right
Sweet Briar Sweater
chevron_right