Kyil-Kor Shawl
$108.00
By Federica Giudice 
Kyil-Kor is the Tibetan name for Mandala. In Buddism a mandala is a symbolic representation of expansion of the universe which starts its inner journey from the centre outward in search for a full spiritual consciousness reached with the help of the meditation waken up by the circular structure typical of mandala e by its chromatic effects. Kyil-Kor has been inspired by mandala reproducing its circular shape obtained by concentric circles created by alternating colours and simple lace patterns.
Each kit contains the yarn you will need to complete your project.
The pattern is not included. You can purchase the pattern on Ravelry here.
© Federica Giudice
You may also like
Teroldego Shawl
chevron_right
Baby Yak | Silk
chevron_right
Sunset in Autumn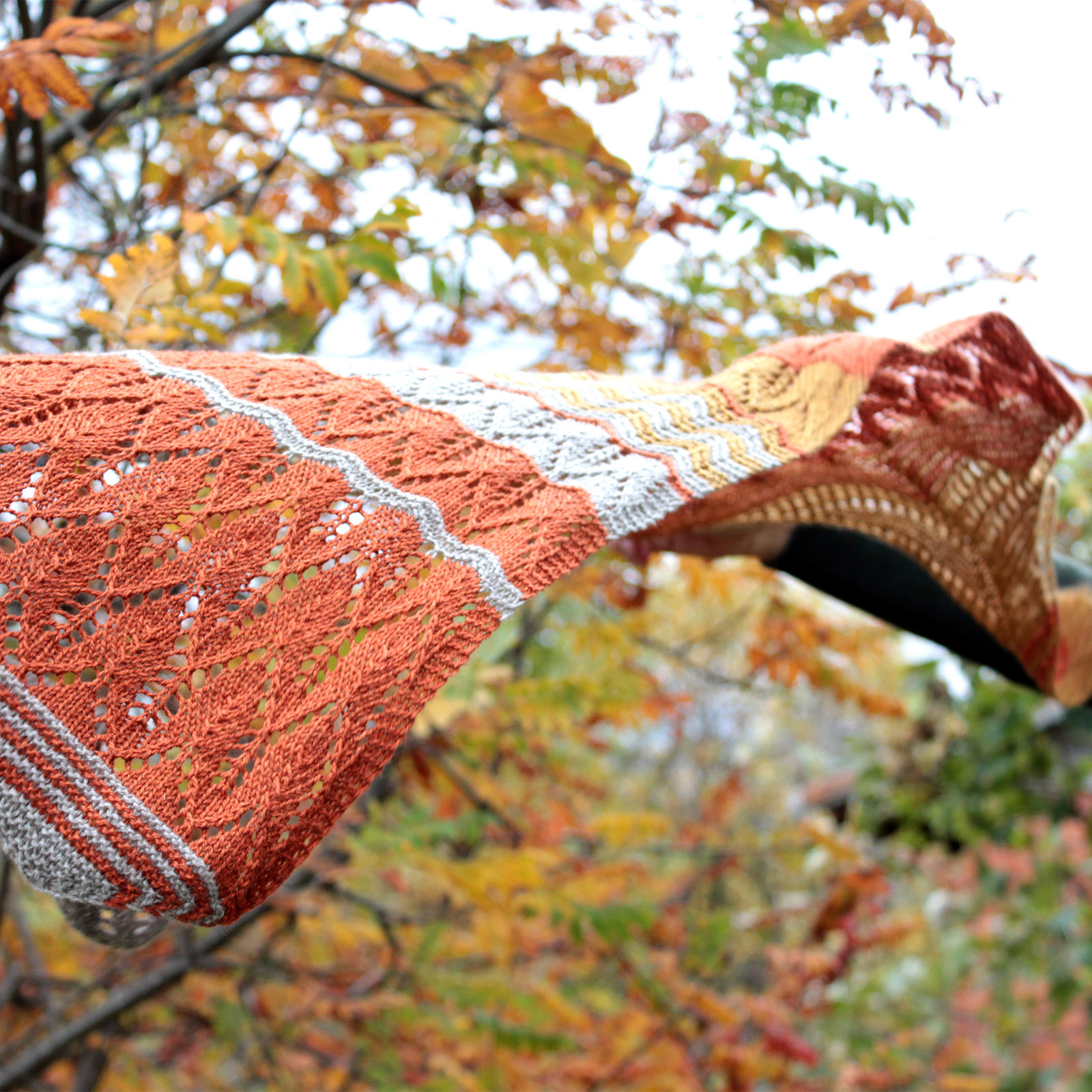 chevron_right