Maruta Hat
From: $70.00
by Sarah Solomon 
MARUTA was designed for mYak's first appearance at the Edinburgh Yarn Festival. I wanted to create something to showcase the beautiful new colors of natural dyed-cashmere and at the same time link the design to Scotland, a place for which I have a deep love. My mother's family is from Great Britain and my great-grandmother's last name was Graham so I used blue and green as a nod to the colors of the Graham tartan. But it just so happens that my ancestors come from two places with splendid knitting traditions and once I thought of one I quickly thought of the other. My father's father came from Latvia, so the patterning was derived from Latvian mitten motifs and the name of the pattern is a Latvian woman's name that I've always loved the sound of. This hat celebrates my own heritage as well as the extraordinary position contemporary knitters find themselves into be able to pick and choose from the most beautiful of the world's textile traditions and to work with the most exquisite fibers.
Each kit contains the yarn you will need to complete your project.
The pattern is sold separately. You can purchase the pattern on Ravelry here.
You will be able to knit 3 hats with the yarn in this kit by just switching the MC or you can use the leftover yarn for another project.
© Sarah Solomon – Into the Wool
You may also like
Posey Hat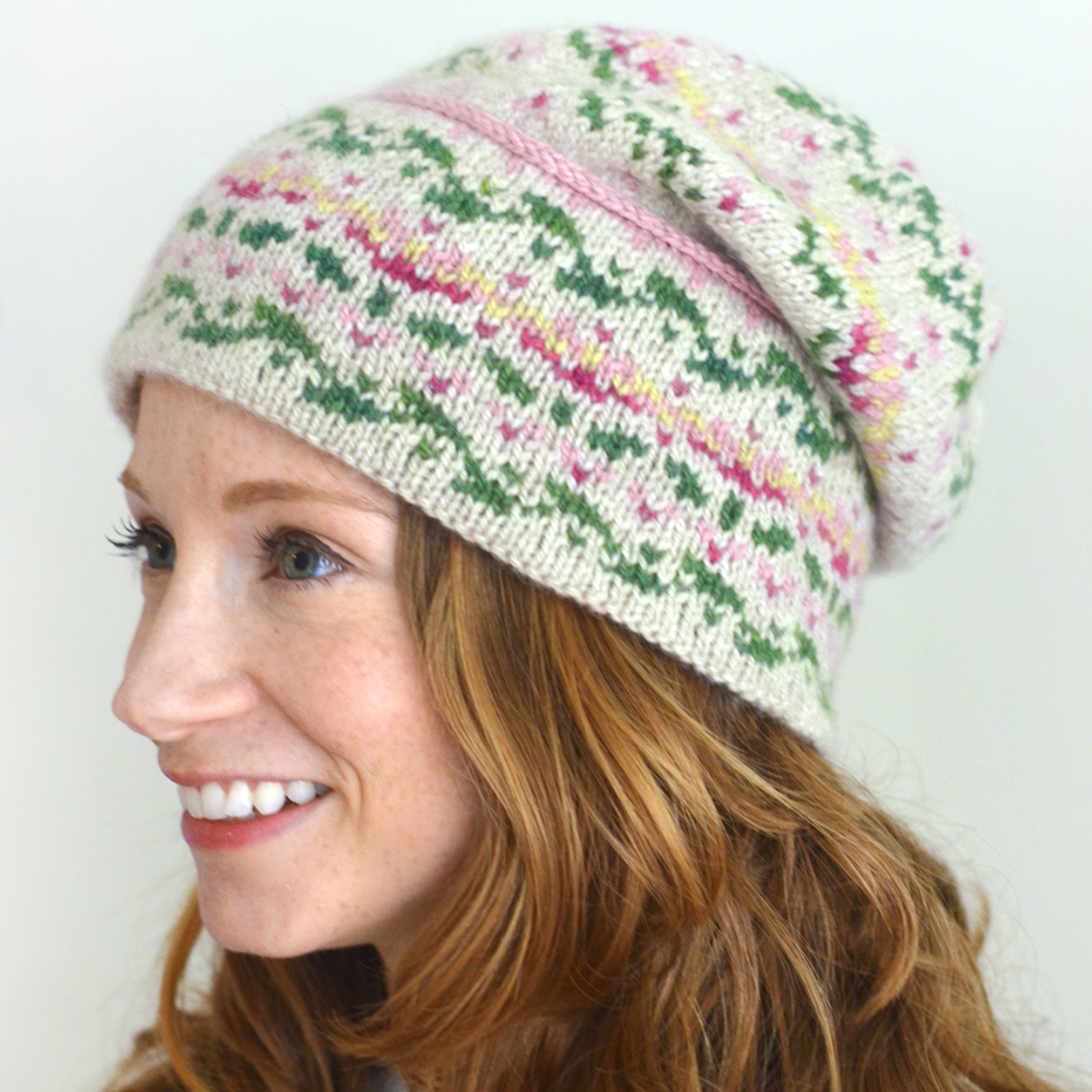 chevron_right
Tibetan Cloud Wool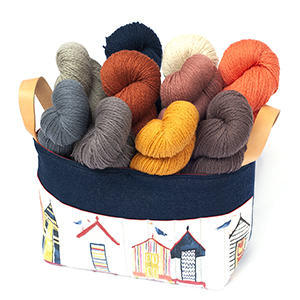 chevron_right
Lilia Hat
chevron_right