Tibetan Cashmere Mushroom Dyes
From: $50.00
Let's look at nature's colors: plants, flowers, and mushrooms create each season's hues which are unique and inimitable, impossible to manufacture industrially. Our naturally-dyed Tibetan cashmere will only be available in limited runs because these natural colors vary constantly throughout the year. Therefore, the garments you are going to create with it will always be unique.
It's a marriage made in woodsy heaven. We took the beauty and softness of mYak's undyed Tibetan cashmere and added magical mushroom pigments! Using natural dyeing techniques and foraged mushrooms, Julie Dam of EverCrafting.com created a retro palette of golden yellows and '70s-kitchen greens (hence the Mad Men-inspired colorway names). These very special skeins of cashmere are dyed in small batches in New York City.
Because of the nature of the dyeing process, each skein is unique. We recommend alternating skeins in larger projects and hand-washing your finished objects. Skeins are triple-washed, but some run-off may occur. As with all textiles made using natural dyes, please take care to avoid leaving in direct sunlight for extended periods of time.
Knit me
Acorns and Arches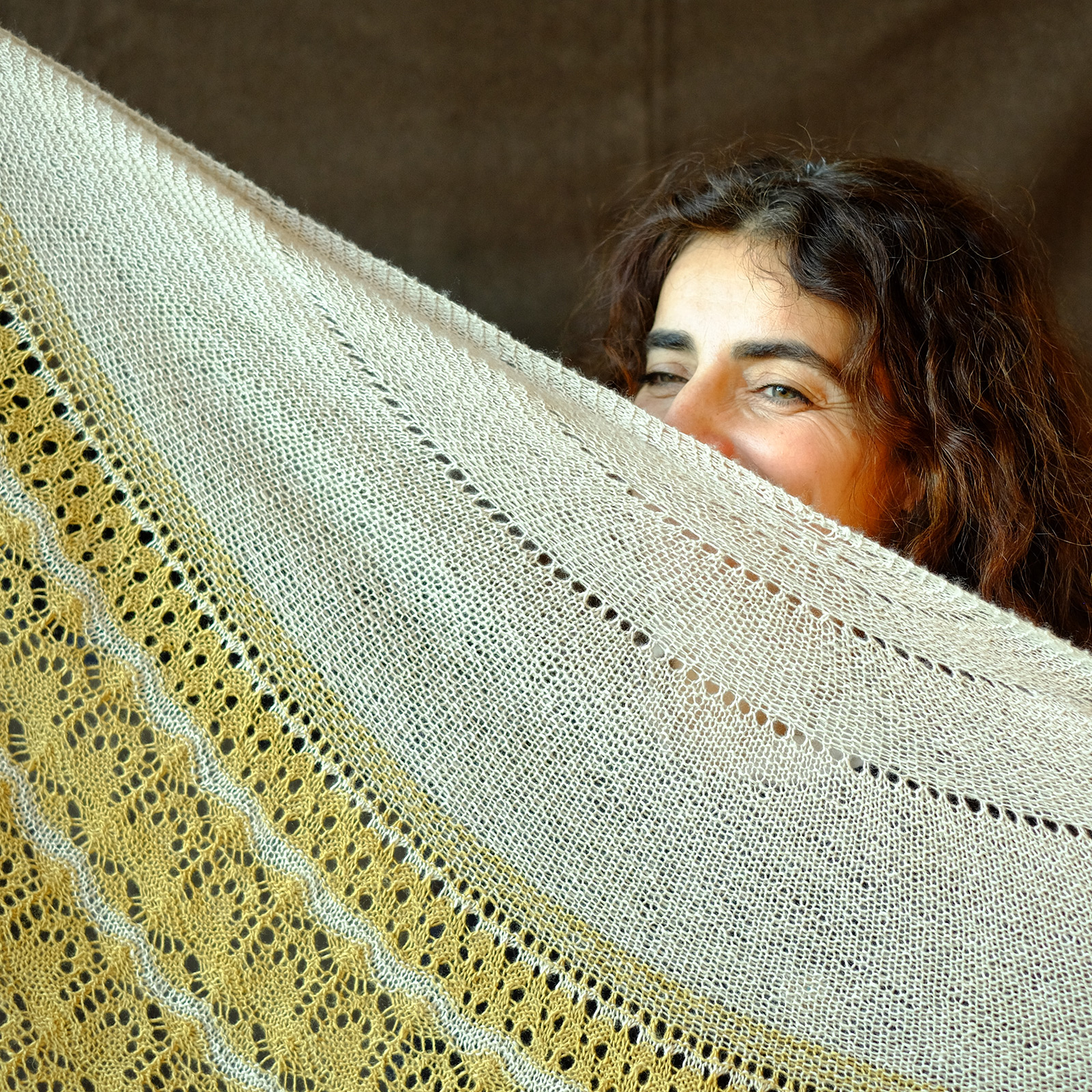 chevron_right
Wave Hill Cowl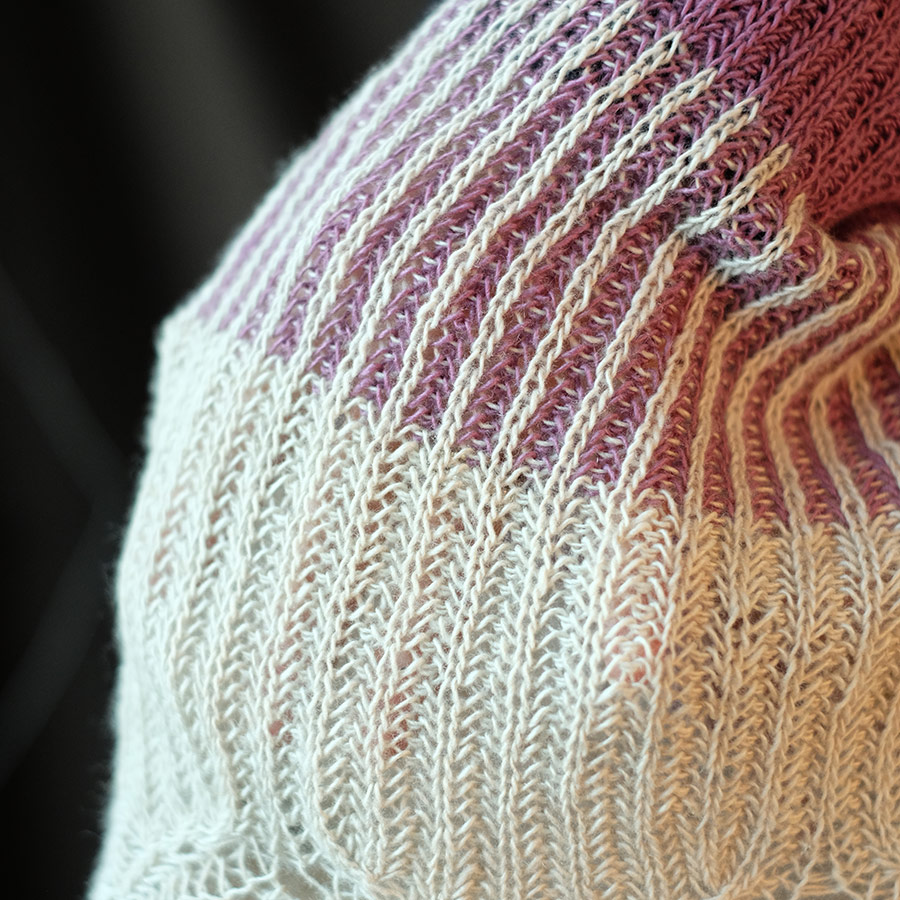 chevron_right
Kopekapeka Hat
chevron_right