KORO KORO Shawl
$128.00
by Olga Buraya Kefelian
KORO KORO
コロコロ (from Japanese) – rolling, welting
This slip-stitch shawl is another relative from the family of KOKO and LOLO designs that I have created. This right-sided triangular shawl is created tip up and is worked using alternating stripes of color. All while combining basic stitches that become intuitive and repetitive as this satisfying 3D texture begins to emerge! Addictive in its nature, you won't be able to put your needles down until it is finished, and being a DK-weight project this shawl will be knit in a blink of an eye!
(Olga Buraya Kefelian)
Each kit contains the yarn you will need to complete your project.
The pattern is not included.
You can purchase the pattern on Ravelry here.
You can also create your own color combination by choosing your skeins here.
© Evercrafting
© Olga Buraya Kefelian
You may also like
Koko Wrap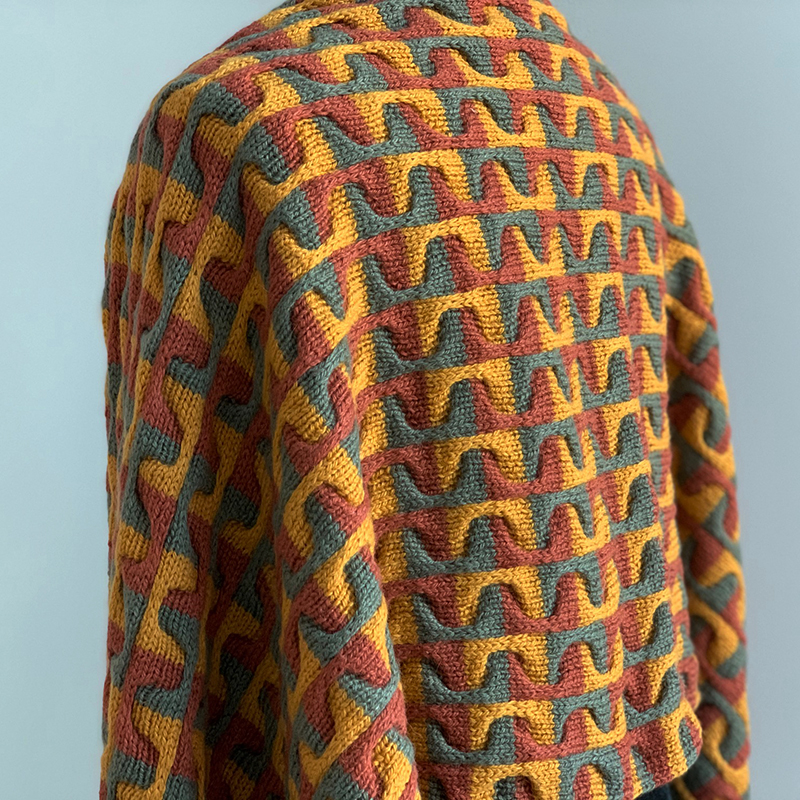 chevron_right
Hisho Shawl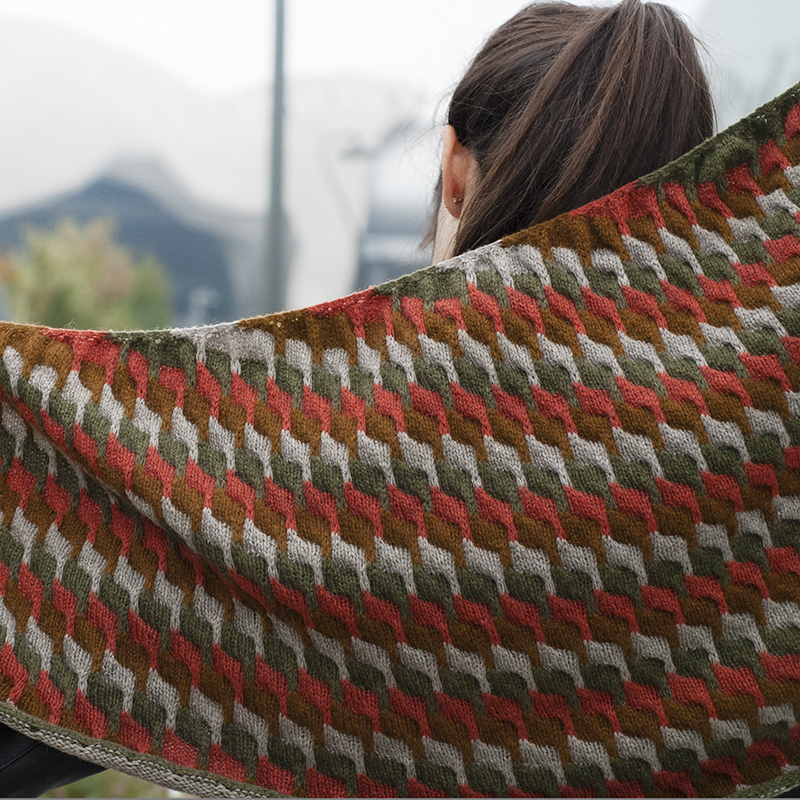 chevron_right
Winter Suns Shawl
chevron_right